When you think of mining, which country first comes to mind?
There's no right or wrong answer, of course. Mining is an ever-evolving and dynamic sector. But there are a few nations that lead the pack when it comes to finding and harnessing our world's natural resources.
Let's take a look, shall we?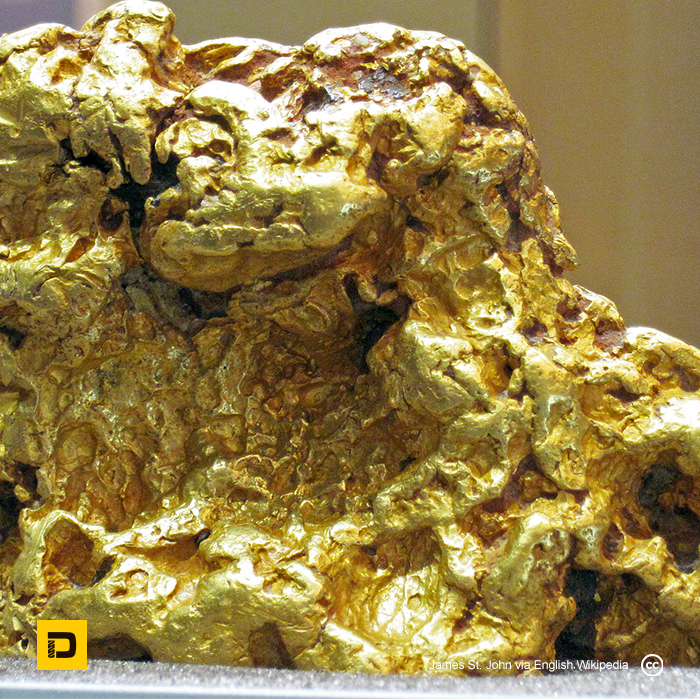 Gold
It's one of the most precious elements in the world. Did you know that it makes up 0.001 and 0.006 parts per million of the earth's crust?
In 2020, global gold output fell by 119.1 metric tons to 3,478 tons or 111.8 million troy ounces, according to data from mining and metals consultant Metals Focus and the World Gold Council.
This decline can be attributed to the coronavirus pandemic, which has led to mine closures as a result of lockdown restrictions. In fact, two of the world's largest gold producers, Newmont in Colorado and Barrick Gold in Toronto, halved their production last year from 2.9 million ounces in Q2 2019 to 1.4 million ounces in Q2 2020.
Based on data from the World Gold Council, here are the top 10 gold producers as of June 2021.
China. China accounts for 11% of global mine production. Last year's downtrend could also be attributed to stricter environmental laws including banning use of cyanide at gold mines.
Russia. Russia provides most of Europe's gold. But do you know who their biggest buyer is? Their own government, of course. It purchases more than half of all locally produced gold.
Australia. Australia's mineral exports generate about 8% of the country's gross domestic product (GDP). New data suggests that it could "challenge" China for the top spot of biggest gold producer. Australia produced 74 tons of gold in the first quarter of the year alone.
USA. Nevada is not only known for its gaming industry. It also produces 80% of the gold from the U.S.
Canada. The country's top gold mine produced over 16 tons in 2020.
Ghana. Ghana is the largest gold producer in Africa. Many companies have moved here because deposits are cheaper and easier to mine.
Brazil. Brazil has been increasing its output in recent years. Sadly though, illegal mining is rampant in the country, and in the heart of the Amazon rainforest no less.
Uzbekistan. It is home to the world's largest open-pit gold mine by area, Muruntau. Many geologists believe that it has the biggest gold reserve in the world.
Mexico. Though production has been declining lately, it is still one of the most competitive markets for gold mining in the world. Its appeal is driven by relatively low cost of regulation.
Indonesia. Indonesia mines an estimated 3% of the global supply. It is home to Grasberg, one of the largest and most lucrative gold mines in the world.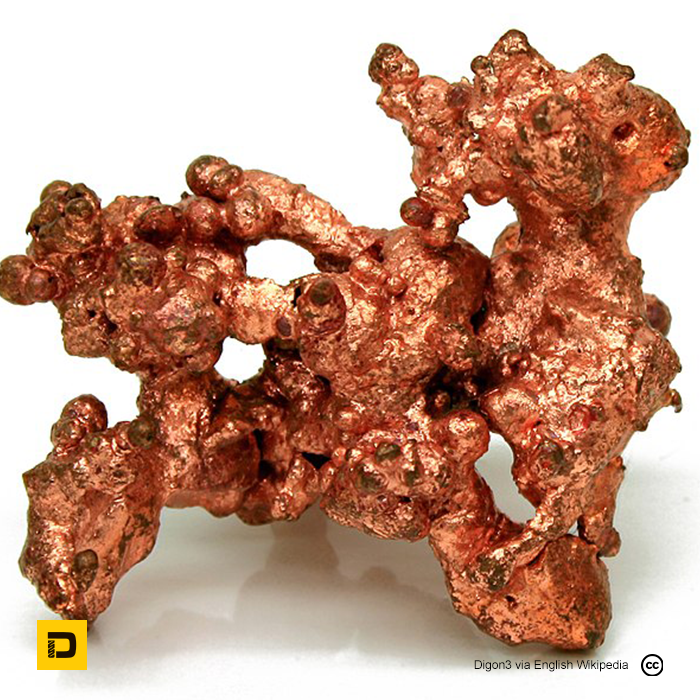 Copper
Copper is used in key industries such as electronics manufacturing, engineering, and construction. As we work towards reducing our carbon footprint by using smart and 'cleaner' technologies like electric vehicles (EVs), copper mining becomes all the more crucial.
There is strong demand for copper, and understandably so. We need it for our wiring, batteries, and power cables, to name a few.
In fact, the International Energy Agency (IEA) noted that world copper demand could "double over the next 20 years." It is estimated that 45% of that demand will come from clean energy applications.
Currently, there are around 250 copper mines in almost 40 countries around the world. Worldwide reserves are estimated at around 870 million tons.
Here are the top copper producers in the world (as of 2020).
Chile. Almost a quarter of global copper reserves (estimated at around 200 million tons) are located in Chile. In 2020, they produced 5.7 million tons of copper. The world's largest copper mining company, Codelco, is based in Chile. BHP also co-operates the Escondida mine in the northern region.
Peru. Like the rest of the mining world, operations in Chile suffered a decline last year. But analysts have forecasted a "strong rebound", with as high as 3.1 million tons expected by 2024. The major mines in Peru are Cerro Verde and Antamina. A new mine, Quellaveco, is expected to begin production in 2022.
China. Not only are they among the top producers, they are also the biggest global consumer of copper. China recently announced that they plan to release copper, aluminium, and zinc from its national reserves. This is important because it can help boost market supply and encourage commodity prices to return to normal levels.
Democratic Republic of Congo. Congo is a leader in cobalt production (it has the world's largest cobalt reserves by far), but copper mining also happens alongside cobalt operations.
USA. When it comes to copper, Arizona is the top producer, accounting for three-quarters of the domestic output.
It's not just copper that's fast becoming a limited resource. Demand for lithium, cobalt, and nickel are also soaring because they are used for manufacturing EV batteries.
With lithium, experts estimate the deficit to be around 25,000 tons this year. The fact that over 60% of processing capacity is located in China is also a concern for some, as it poses a risk to the EV supply chain in the US and Europe.
For cobalt, the demand is forecasted to increase to 270,000 tons by 2030 from 141,000 in 2020. The main problem with cobalt is that it is a byproduct of copper. Therefore, it is hard to make an investment in cobalt-specific capacity because it will be dependent on the demand for and prices of copper.
The Democratic Republic of Congo is the world's largest cobalt producer. A key concern for them is to "develop controls and traceability of artisanal material" to make sure that it is not produced under conditions that foster human rights abuses.
Nickel, on the other hand, is much less of a concern. New projects in China and Indonesia are expected to support global demand.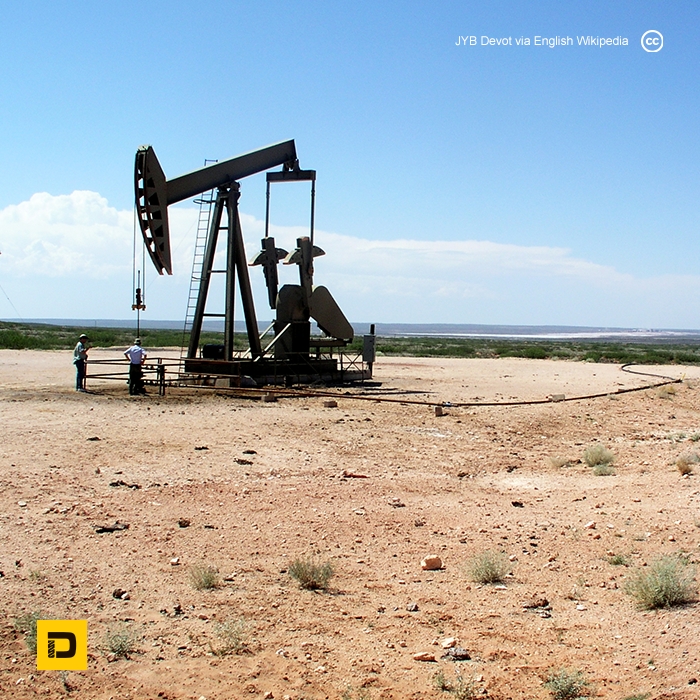 Natural Resources
Now let's look at countries in terms of abundance of natural resources. (You'll find that it's mostly the same countries dominating this sector.)
It is important to note that there is a "natural relationship" between these resources and the economy. As the latter grows, so does demand for these commodities.
China. China's natural resources are estimated to be worth around $23 trillion. Most of it are rare earth metals and coal. China's list of natural resources include gold, lead, graphite, tin, tungsten, cobalt, copper, and silver.
Saudi Arabia. Saudi Arabia's biggest, and most valuable, natural resource is, of course, oil. It has more than 22% of the world's reserves, so the economy is heavily dependent on exports. Aside from oil, it also has natural gas reserves, silver, copper, phosphate, and zinc.
Canada. Canada's top commodities include coal, uranium, copper, lead, and precious metals like gold, silver, and platinum. They are also the third-largest exporter of timber, and have the third-largest oil deposits, following Saudi Arabia and Venezuela.
India. Their coal reserves are the fourth largest in the world. India's mining sector accounts for 11% of the country's industrial GDP. Other natural resources abundant in India include diamonds, limestone, natural gas, petroleum, and titanium ore. They are also the leading producer of manganese ore.
Russia. Russia's mining industry produces metals, industrial minerals, and mineral fuels. They also lead global production of cement, copper, magnesium metal, and compounds like silicon, nitrogen, palladium, and vanadium. And they also export rare earth minerals.
Brazil. Did you know that Brazil's most valuable resource is timber? They provide for over 12% of the global supply. The mining industry is also another major economic driver. Brazil has copper, gold, iron, and uranium.
USA. Mining continues to be one of their major industries. They are one of the top coal producers in the world. They also have copper, gold, and natural gas deposits.
Venezuela. When we think of Venezuela, we think of oil. But Venezuela is also a leader in natural gas and gold deposits. The estimated value of their natural resources is at $14.3 trillion.
DRC (Congo). Mining is the main industry in Congo. They have large gold, diamond, and copper reserves, and of course, cobalt. The U.S. Geological Survey also estimates that they have three million tons of lithium.
Australia. Australia is one of the leaders in gold and uranium mining. It supplies over 14% of the global demand for gold, and 46% of uranium. Other natural resources abundant in Australia include nickel, rare earth metals, coal, copper, and iron are, among others. In 2019 to 2020, the mining industry delivered more than 10% to the economy, making it the largest contributor with a $202 billion GDP.


And it's not just natural resources that are abundant in Australia. It is also home to the Discoverer® Plastic Core Trays, the renowned pioneer in injection molded plastic core trays.
It is a well-loved brand by geologists and field specialists around the world because of its outstanding features that improve efficiencies and downstream processes.
Some key features:
Temperature-resistant, whether extreme heat or coldness
Designed to be stacked without compromising the core samples, a lid is only needed for the top of the stack
UV-resistant so it can be left outside for the life of the mine
Eliminates need for storage sheds
Extremely durable. A core tray can last for up to 40 years. Indoors, it can last a lifetime.
Impact resistant but still lightweight. Core samples remain intact even after a long and bumpy trip. Its ergonomic design makes it easy to lift and transport, and minimizes risk of injury.
Comes with inbuilt stencil feature which is automatically identified by a core image software for ease of labelling and database management. This also minimizes the likelihood of costly mistakes caused by poor handwriting.
Can be embedded with an RFID tracking chip to avoid the problem of missing or unidentifiable core trays
Global mining outlook
We are still in a coronavirus pandemic but now, we can look to the future with more optimism. Two-thirds of the world's population have been vaccinated. And our medical experts are learning more about the virus. In some parts of the world, there are attempts to go back to how life was pre-pandemic.
For the mining industry, here are some trends that will potentially shape the post-pandemic future of mining:
Rebounding economies will drive demand for commodities. The prices of copper and iron ore are reflective of this trend. Surging interest in EVs and other clean technologies will inevitably pressure supply chains for nickel, lithium, and cobalt.
The rise of ESG (environment, social, and governance) companies will change the sector. Mining companies are under pressure from governments and investors to reduce carbon emissions. This will mean increased transparency and flexibility in operating the business, and bridging the gap for employees and communities. Geological teams will be looking to incorporate sustainability in every phase of the supply chain, pushing to make green mining the norm.
Gold will remain strong. Gold reached new highs during the pandemic. It has since settled but it will continue to grow as new investments and M&As (mergers & acquisitions) keep gold prices elevated.
Questions to ponder
What global mining trends have you observed? What challenges do countries face as demand and supply continuously evolve?
Let us know what you think!